Web Design
Times are tough for everyone. The first reaction to a tough market is to cut spending. Well if you are looking for CREDIT CRUNCH rates from a professional company that has served a range of clients you have come to the right place.
Progress Communications is a professional Web Design company based in London, UK that provides custom Web solutions for customers across the Globe. Our clients range from Self Employed Entrepreneurs to SME's that are looking to portray NOT just an image but use the Web as a valid advertising, marketing and most importantly a revenue making channel.
We are a one stop shop that specialize in every service that allows our customers to make the most out of the Internet for their business. Web Design, Content Managed Sites, Search Engine Optimisation,and Hosting are just some of the services we offer.
Please pick up the phone and call us now – At worst you will walk away knowing a lot more about the Internet and how to get the most out of your Website.
Our Clients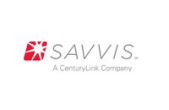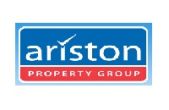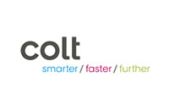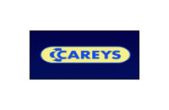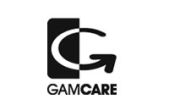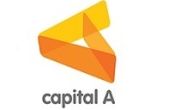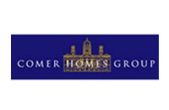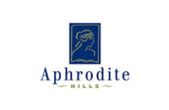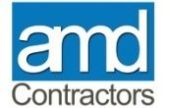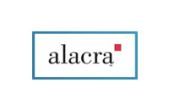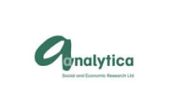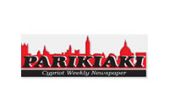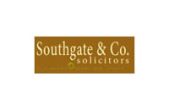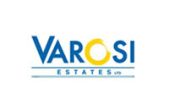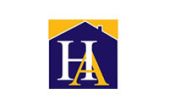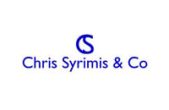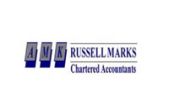 Our Details
Progress Communications Ltd
Offices 104 & 139,
Building 3,
North London Business Park,
Oakleigh Road South,
London, N11 1GN
tel. +44 (0) 20 3358 0070
fax.+44 (0) 872 113 3580