Software as a service
Software as a Service, sometimes known as 'Software on Demand', is a model of software deployment where an application is delivered over the internet without the need for it to be installed and configured on-site.
This method of licensing and using software removes the burden software maintenance, management & ongoing operational complexity. On demand licensing allows software to become a predictable monthly operational expense, rather than a substantial, up-front cost . It also enables licensing only the exact amount of software needed, on a per user basis, rather than the traditional model of licenses per device. Customers can share licenses across their organisation and between individual organisations, thus reducing costs even further.
We offer the following desktop software as a service:
Microsoft Office Standard
Microsoft Office Professional Plus
Microsoft Visio Standard
Microsoft Visio Professional
Microsoft Visual Studio Professional
Microsoft Project
Microsoft Project Professional
Microsoft CRM Dynamics 4.0
Adobe Acrobat 9 Reader
Adobe Acrobat 9 Standard
Sage Instant Accounts
Sage Line 50, 2009 (2 Users)
PDF Converter 5.0
Our Clients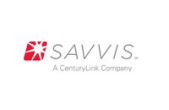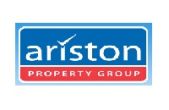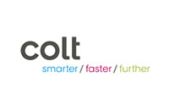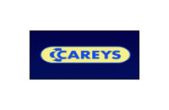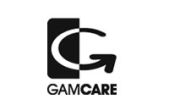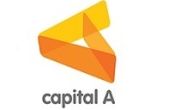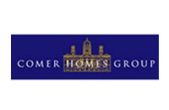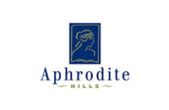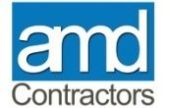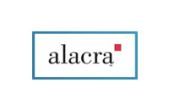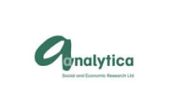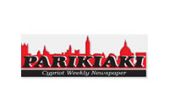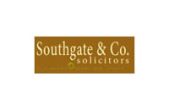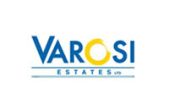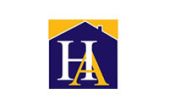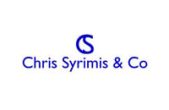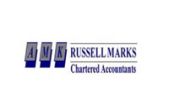 Our Details
Progress Communications Ltd
Offices 104 & 139,
Building 3,
North London Business Park,
Oakleigh Road South,
London, N11 1GN
tel. +44 (0) 20 3358 0070
fax.+44 (0) 872 113 3580