7 Benefits
You reduce your IT overhead as you can either free up or avoid having a specific human resource within your business. This allows you to minimise your IT expenditure and investment in fixed infrastructure, as you don't need to maintain any of the equipment or personnel needed for a fixed in-house IT department. You also get to offload one of your business' necessary but non-core functions.

You can redirect all of your energies into what your business is all about. Outsourcing your IT allows you to free up your executive team from dealing with day-to-day IT issues and concentrate on marketing, sales, service delivery and customer service. At the same time, you gain access to our specialised skills as a professional IT company, reducing your need for the in-house commitment of specialists.

You save on staff and training costs, allowing you to better control operating costs and improve IT service efficiency through economies of scale. You will simultaneously improve your own business' speed and quality of service.
You will level out seasonal or cyclical seasonal fluctuations as you reduce peak staffing problems.This also allows your business to focus on providing the best quality products, services and customer relations, letting your focus all of your energies on being reliable and innovative rather than troubleshooting your IT.

An outside IT provider we will give you value-added services, which can in turn let you increase customer satisfaction. You can establish a long term strategic relationship with Progress to give your company a competitive edge with enhanced strategic and tactical advantages.

Your business can focus entirely on strategic thinking, process re-engineering and strengthening your business and customer relationships while you benefit from our expertise as an IT services provider, that has been gained from solving IT problems for many other customers with similar requirements. You will also have the necessary IT project management and implementation expertise and acquire access to the best in IT practices and proven methodologies.

You spread your risks while avoiding the potentially high costs of chasing technology. Why not leverage Liquid our extensive investments in technology and personnel, thereby reducing your risk of technological obsolescence. IT is extremely crucial to the day-to-day operations of today's business. No matter what your business is, you cannot afford to be without good IT systems. Investing in the setting up, maintenance, support and on-going development of your IT systems, where technology moves extremely fast, is expensive and risky.
Our Clients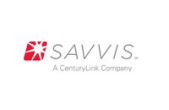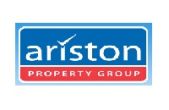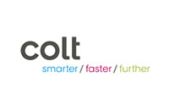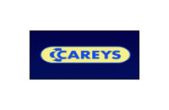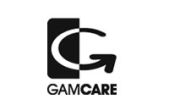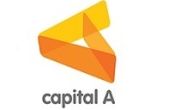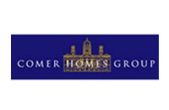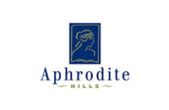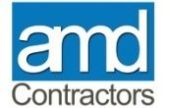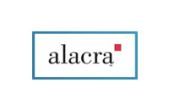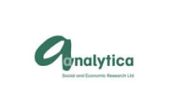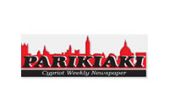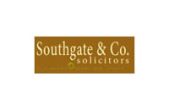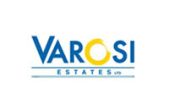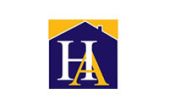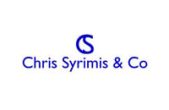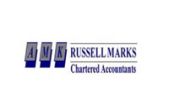 Our Details
Progress Communications Ltd
Offices 104 & 139,
Building 3,
North London Business Park,
Oakleigh Road South,
London, N11 1GN
tel. +44 (0) 20 3358 0070
fax.+44 (0) 872 113 3580