On-site Backup solution
This solution will provide your organisation with a "local" copy of all data. This ensures that a restore can take place quickly at your LAN speed without the need to connect to any offsite store. Data is backed up in "REAL TIME" with a maximum of 15 versions for each file.  So now you can not only restore a deleted file but also a specific version of a file.
We use continuous data protection devices that are NOT tape based, eliminating all common tape based backup issues and problems.
Our Clients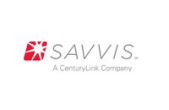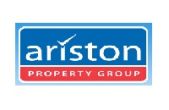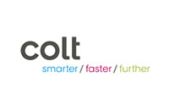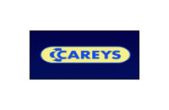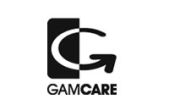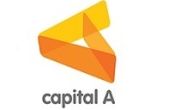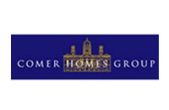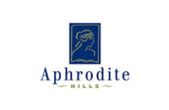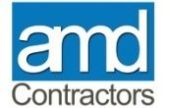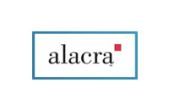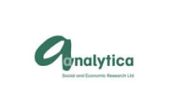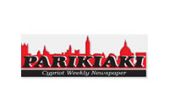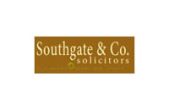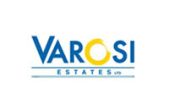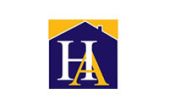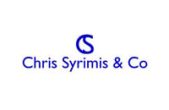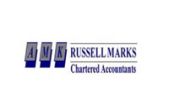 Our Details
Progress Communications Ltd
Offices 104 & 139,
Building 3,
North London Business Park,
Oakleigh Road South,
London, N11 1GN
tel. +44 (0) 20 3358 0070
fax.+44 (0) 872 113 3580