Welcome to Progress Communications

Free yourselves from your IT worries. Let us at Progress help your business 'progress' with what it's good at. Based in the north of London, we have a friendly team of IT professionals who are always available to tackle any issues you may have.
Established over 15 years ago as a contractor to major financial organisations in the square mile, we have ridden the wave of technology and evolved into an IT services company with a wealth of knowledge and experience from numerous business sectors.
Call us now on 020 3358 0070 for more info, or alternatively email us.
Our services include a wide range of products and expertise to suit all you IT and communication needs. We will be regularly updating our website so please visit us again and feel free to give us your opinions.
Our Clients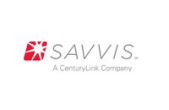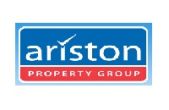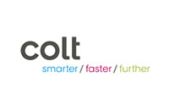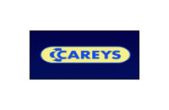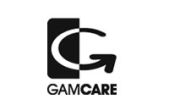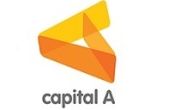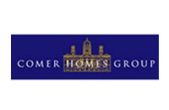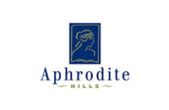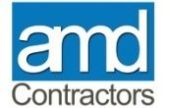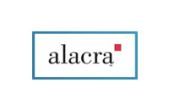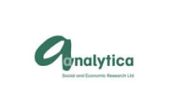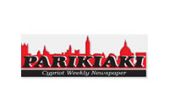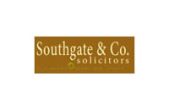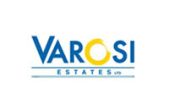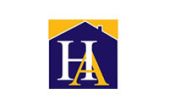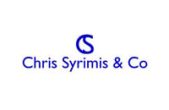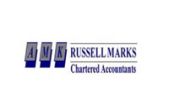 Our Details
Progress Communications Ltd
Offices 104 & 139,
Building 3,
North London Business Park,
Oakleigh Road South,
London, N11 1GN
tel. +44 (0) 20 3358 0070
fax.+44 (0) 872 113 3580