Web hosting
We manage your web hosting for you, whether it is a Linux based or Microsoft based hosting platform. Unlike many cheap hosting providers, we understand the importance of business web hosting, which needs to be reliable, flexible and cost effective.
Our servers are hosted in UK data centre with multiple connections to provide a reliable bandwidth and ensure your website is online at all time. All data is stored on a Storage Array Network to provide data resilience and protection.
Shared or Dedicated Hosting plan
Shared web hosting is where several websites are located on a single server. Since it is split up among several website owners, the price is cheaper than dedicated hosting. This is usually the main type of hosting taken up by most small to medium size businesses. Our shared hosting platform can easily handle a few thousand visitors per day per site hosted.
With dedicated web hosting you are provided with a server for your use only. These are provided as either virtual or dedicated physical devices. A dedicated web host is recommended for websites that need high bandwidth requirements, high storage capacity and flexibility to run services that are not available on a shared platform.
Domain Name Registration
We take care of your domain registration and renewal process. You can transfer your existing domain name to us or register any domain via us.
Control Panel Access
We provide control panel access so you can manage your domain and email accounts and order upgrades and changes to your hosting package.
Database Access
With the complexity of websites, the increasing use of Content Managements Systems (CMS) and proliferation of e-commerce websites, we provide access to multiple database types including MS SQL Server and MySQL.
Scripting Language
The ability to run scripts is often necessary for web pages to function properly. Scripts allow us to have guest books on our websites. Scripts allow us to post comments on blogs. If your website publishes the day or date and updates it on its own, it is able to do so with the use of a script. We provide you with the ability to run script programs like PHP, Perl, ASP or CGI
Secure Sockets Layer (SSL)
The Secure Sockets Layer, also known as SSL, makes use of cryptographic encryption of data sent to and from your website. SSL keeps malicious outsiders from decrypting the sensitive information. Your website visitors are provided with security because they know that their information has been encrypted before being transmitted over the Internet. SSL encryption is available on our hosting platform.
Our Clients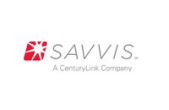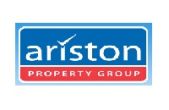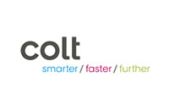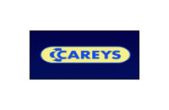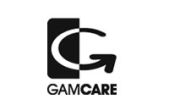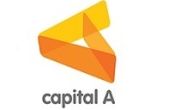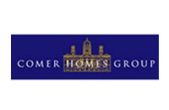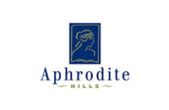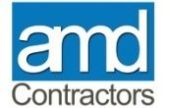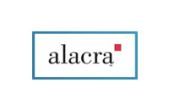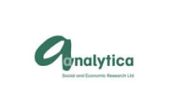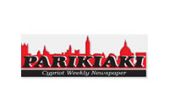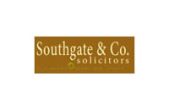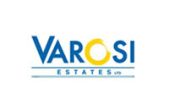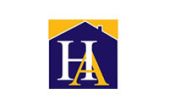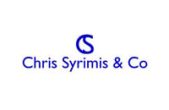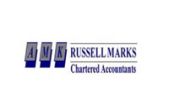 Our Details
Progress Communications Ltd
Offices 104 & 139,
Building 3,
North London Business Park,
Oakleigh Road South,
London, N11 1GN
tel. +44 (0) 20 3358 0070
fax.+44 (0) 872 113 3580