Backup
Secure, reliable data protection, is critical in today's business world.  Loss, corruption, disclosure of sensitive information from unauthorised access, a server crash, human error or a natural disaster can take businesses permanently offline.
If the answer to any of the questions below is NO!! Then your business may be at risk
Do you backup your data daily?
Are you absolutely certain you can recover & restore critical information quickly?
Is your data being stored securely off site?
Is your business protected against natural or human disaster?
Is your data protection completely automated?
We have put together various options that will provide your business big or small with the security required to ensure your data is safe and secure. Select from below:
Onsite backup
Offsite backup
Hybrid backup solution
Our Clients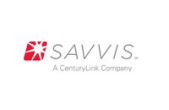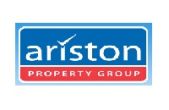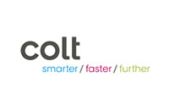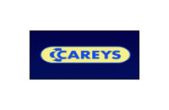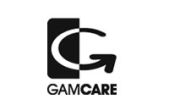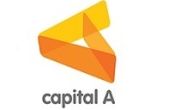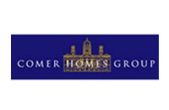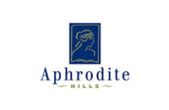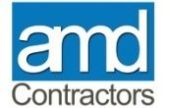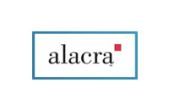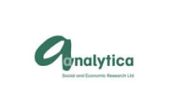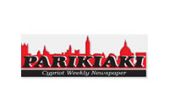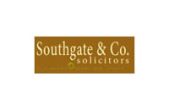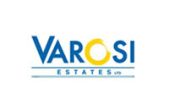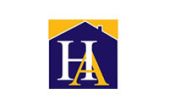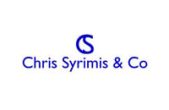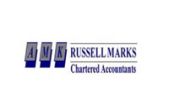 Our Details
Progress Communications Ltd
Offices 104 & 139,
Building 3,
North London Business Park,
Oakleigh Road South,
London, N11 1GN
tel. +44 (0) 20 3358 0070
fax.+44 (0) 872 113 3580