Outsource
Have you ever considered outsourcing your company's IT department?
Perhaps you have but haven't because you have concerns that if you outsource such an important part of your business you won't be able to have enough control over it, or an intimate enough relationship between your IT and the rest of your business. 
On the contrary, outsourcing your IT can be very beneficial to your business and its bottom line.
You may also be worried about having too many vendors or suppliers so that you end up managing a chain of suppliers.
With Progress at your side your business has an IT Partner that provides everything your businesses needs under one roof and where it helps we work with and/or manage other vendors and suppliers for you.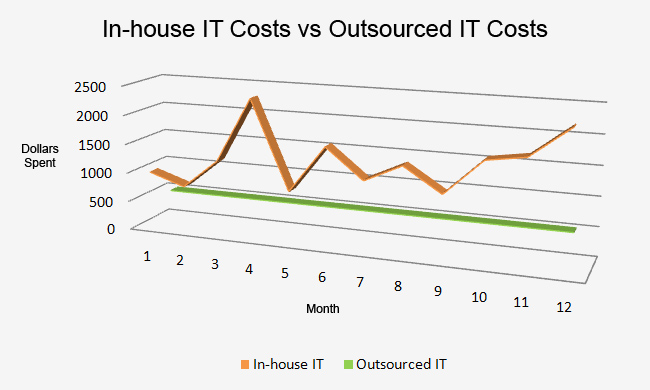 Our Clients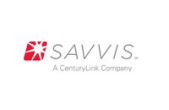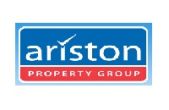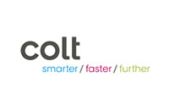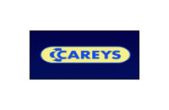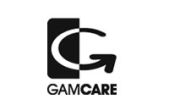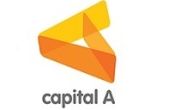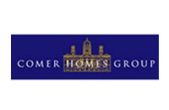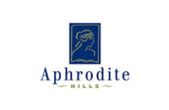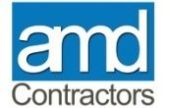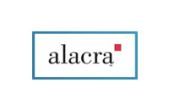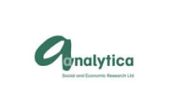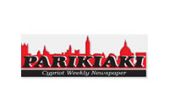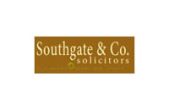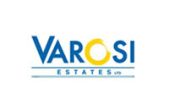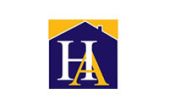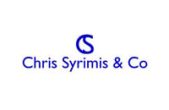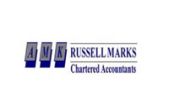 Our Details
Progress Communications Ltd
Offices 104 & 139,
Building 3,
North London Business Park,
Oakleigh Road South,
London, N11 1GN
tel. +44 (0) 20 3358 0070
fax.+44 (0) 872 113 3580