Server / Network Monitoring
Server/Network Monitoring
Network Monitoring is a dedicated division of Progress communications solely focused on providing service reliability and immediate incident resolution. The Server/Network Monitoring team utilizes a robust set of proprietary system level health and service monitoring tools to constantly ensure your server's optimal performance through early detection of problems. In the event that an issue is identified, our Monitoring Team responds immediately, reducing downtime and repairing any issues proactively, in many cases before the client is even aware of the problem.
The Monitoring team focuses on prevention of, as well as immediate response to, service interruptions, whether they be software, hardware or network-related. With the bulk of service failures being prevented before occurrence, and nearly all remaining service failures being corrected within minutes, the team operates as a persistent proactive manager of client service consistency.
Monitoring Improves Server Up-Time
Without Progress Network Monitoring, failures of services or severe service degradations are more single hit scenarios. This leads to instances in which an incident occurs and a restore is initiated with no clear vector for repair of the base cause.
With Network Monitoring in place the failure of a service will be detected and restoration will be initiated by technical staff, however with Progress Network Monitoring the technicians are able to evaluate the forensic data of all critical statistics leading to that failure and correct the root of the issue. This allows Progress to solve problems that could live for many months even with the most vigilant competing managed providers.
Automated Escalations
Escalation capabilities are built into the core of our technology, ensuring that any complete system or service failures are instantly sent to the Progress Service Restoration team for correction before clients even need be aware. Progress Service Restoration Team corrects a huge majority of failures long before the client is even aware. The Service Restoration Team is a highly trained division of Progress specializing in restorations of all levels tasked solely with the purpose of keeping the servers of our clients responsive at all times.
Our Clients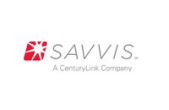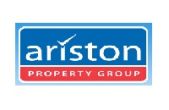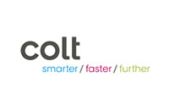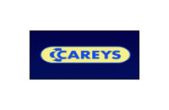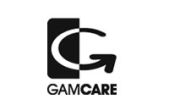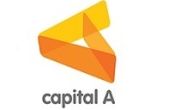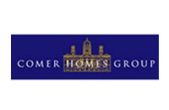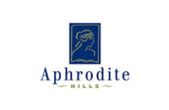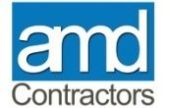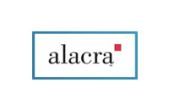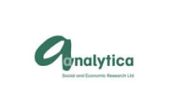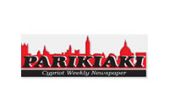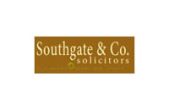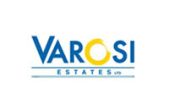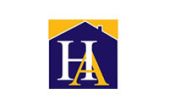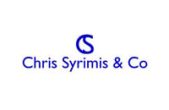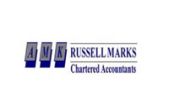 Our Details
Progress Communications Ltd
Offices 104 & 139,
Building 3,
North London Business Park,
Oakleigh Road South,
London, N11 1GN
tel. +44 (0) 20 3358 0070
fax.+44 (0) 872 113 3580