Structured cabling Solutions
We pride ourselves on delivering high standards of workmanship and have an experienced team of in house engineers that will deliver your project / installation. Our aim is to build and develop relationships with our clients that are as reliable as the infrastructures we provide.
Precision Cabling Services are able to support projects and companies across the UK and have already established a strong client base throughout London, Essex, Kent, Suffolk, Cambridgeshire, Bedfordshire, Hertfordshire and Sussex.
We continue to develop and create business opportunities with clients ranging from Blue Chip organisations to private individuals. We believe this is based upon our honest approach and willingness to exceed your expectations.
Contact Us on 0208 347 6633 to discuss your cabling requirements.
Consultancy - Installation - Termination - Testing - Maintenance - Support
Structured Network Cabling

Cat5e, Cat 6
Server / Comms Cabinets
Full Containment Solutions
Pre-terminated Solutions
Telephone Cabling

Voice Cabling
External Cabling
Cable patching and patch panel installations
VOIP
Move/Adds and changes to existing cabling
MM Fibre optic installation
SM Fibre optic installation
Splicing
Blown fibre
Full Containment solutions
External Cabling

Single & 3 Phase / AC & DC
PDUs / Sub-PDUs
Grounding & Bonding
UPS systems
Containment systems
PAT testing

Analogue Cameras
IP Cameras
Internal / External
Server Integrated
DVR / NVR systems
Maintenance

Wireless Access Points
LAN Installation
POE (power over ethernet)
Our Clients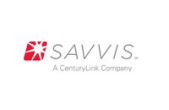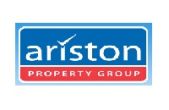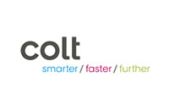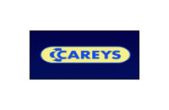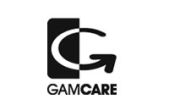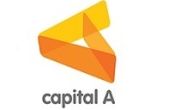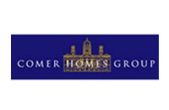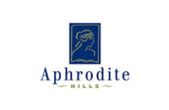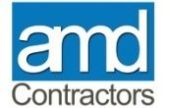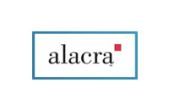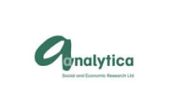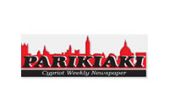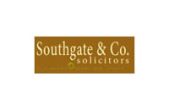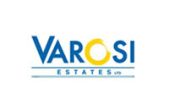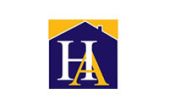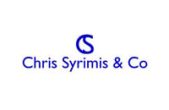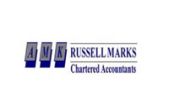 Our Details
Progress Communications Ltd
Offices 104 & 139,
Building 3,
North London Business Park,
Oakleigh Road South,
London, N11 1GN
tel. +44 (0) 20 3358 0070
fax.+44 (0) 872 113 3580