10 Reasons
10 reasons to choose Progress Communications
1. Quick Response - Over 94% of issues raised are resolved in the same day.
2. Speak to technical staff first - You'll always speak directly with an experienced consultant – someone who can help you right away.
3. Proactive - We proactively monitor your systems to prevent potential problems before they even arise.
4. Responsible - We take full ownership of your IT systems.
5. Trained staff - All staff are encouraged to acquire technical qualifications through a structured training program to complement their many years of experience.
6. Accredited Company - We have many accreditations from different partners, many at the highest level.
7. Flexible - We understand the importance of keeping your business trading and perform many services at your convenience.
8. Competitive Pricing - Our pricing is competitive for the breadth quality of service provided.
9. Forward Thinking - We continue to better ourselves and understand new technology that will help to move your business forwards.
10. Trusted Partner - We work closely with you and recommend the right cost effective solution.
Our Clients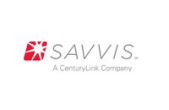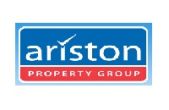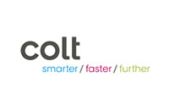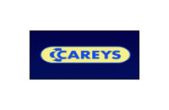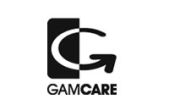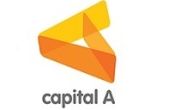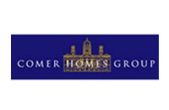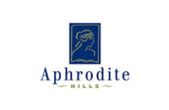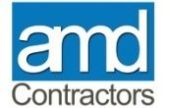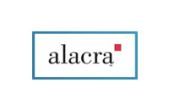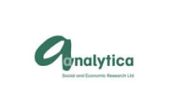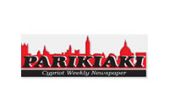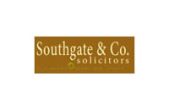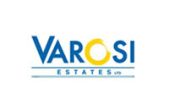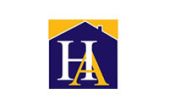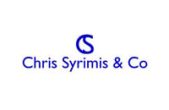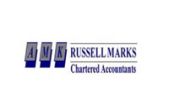 Our Details
Progress Communications Ltd
Offices 104 & 139,
Building 3,
North London Business Park,
Oakleigh Road South,
London, N11 1GN
tel. +44 (0) 20 3358 0070
fax.+44 (0) 872 113 3580